Home to the Dog Centred Care ™ Approach
and the work of Andrew Hale.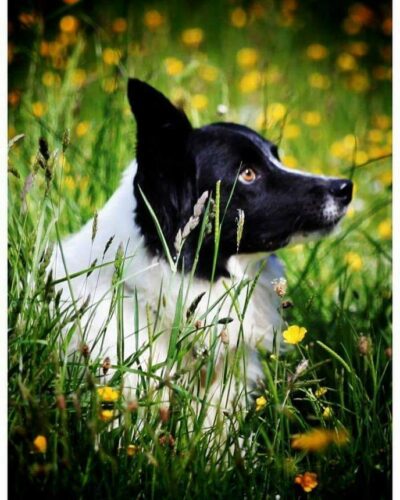 The Emotional Experience
Dog Centred Care invites carers and dog professionals to explore the emotional experience that drives dog behaviour and move beyond the usual judgements, expectations and labels that can often hold us back.
Dogs share many of the emotional and physiological responses we do. Like us, their behaviour will be driven by how they are 'feeling', and the only way they can communicate that emotional need is through their behaviour. Often the dog is seeking some form of 'relief' to feel differently.
When we understand this emotional drive, we can move away from the traditional emphasis of arbitrarily creating/changing behaviours. Instead, we can find ways to offer the dog the relief they seek, and support behaviours that are innately useful to them.
This is the power of a Dog Centred Care Approach.
Dog Centred Care Course and more!
If you are an owner/carer you can benefit hugely from learning more about why your dog behaves the way they do. Our Dog Centred Care course will provide the perfect foundation to be a more aware care giver and support best outcomes for your dog. We also offer 1-2-1 private consults for those who have been on the course.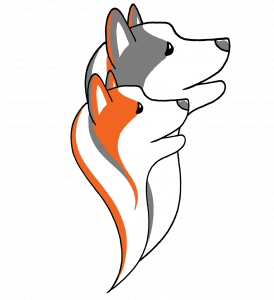 If you are a professional that works with dogs you can also benefit from learning more about the dogs emotional experience. Whether you are a groomer, vet or vet nurse, dog walker, home boarder, trainer or behavioural practioner, understanding emotional drive and need for relief will help improve the care component of your work. As well a our Dog Centred Care course we also offer courses and mentorships programmes designed to help you deliver this approach to clients and customers.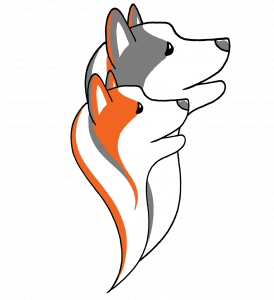 We have linked in with industry leading profesionals to provide easy signposting to other services for those who want to learn more about specific topics and disciplines such as : Anatomy, Physiology, Neurology , Training and Behaviour, Grooming, Scent work etc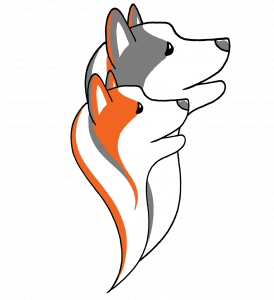 If you work in Rescue, please get in touch about discounted places on webinars and courses.
What We Offer
Dog Centred Care offers webinars, short courses and private consultations to help educate care givers about their dogs emotional need. You will learn about:
We are proud to work in Partnership with Pet Remedy ™. We recognise the value of including this product as part of any support plan.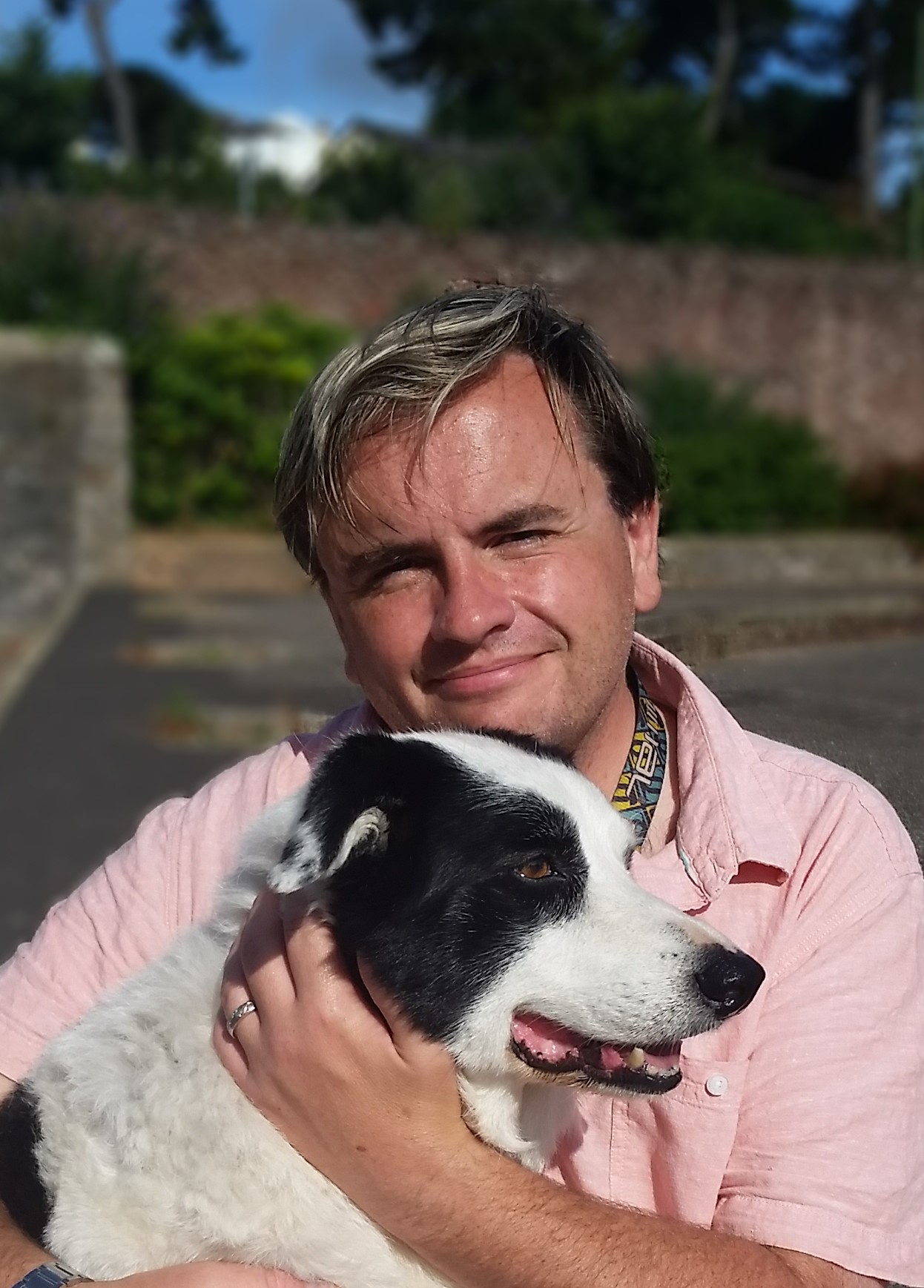 Andrew Hale BSc is a Certified Animal Behaviourist living in the UK. He is a trustee at the Association of INTODogs (www.intodogs.org) and the behavioural consultant for Pet Remedy (www.petremedy.co.uk ).
With over 10 years experience in the field, Andrew is a well known figure in the dog behaviour industry and has been involved in many welfare and campaigning projects. With a real passion for exploring the emotional experience of dogs, Andrew has spent the last few years lecturing and educating both to care givers and other professionals on the subject of Dog Centred Care.